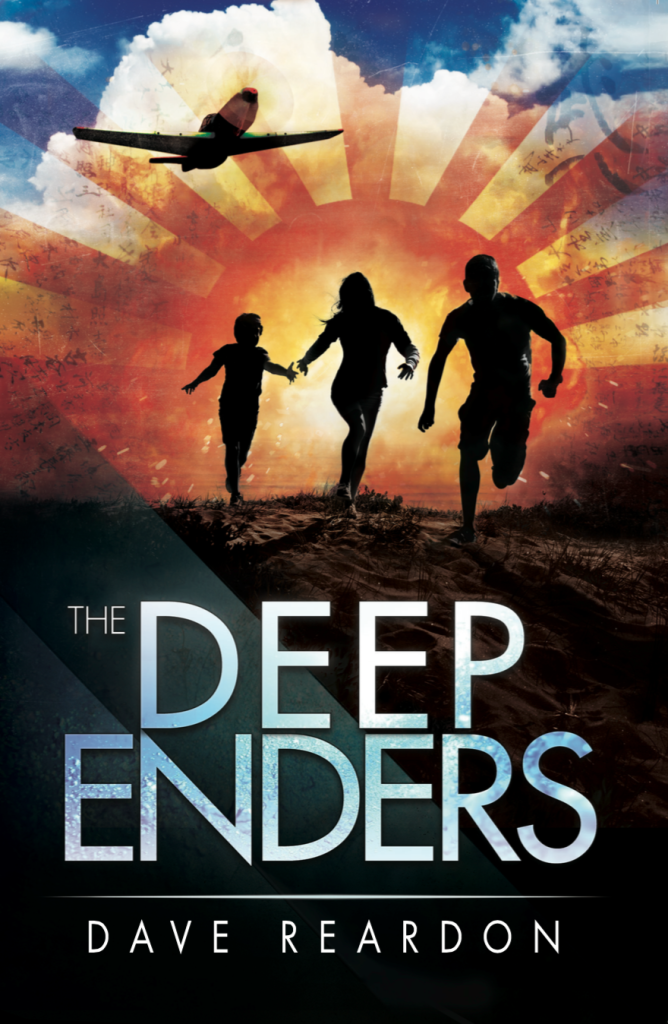 Writing a book is a lot of things. It's fun and not fun. It's something you do for love but you hate how long it takes. A book is there to be read but you're always nervous when someone actually picks it up to read.
And so to my new book – THE DEEP ENDERS. It's a young adults novel about three outsiders who find themselves trapped in the wild pearling town of Broome as World War II closes in on the Australian coast.
Pre-orders have just opened, so if you love a good book … then, you know what to do … click here: The Deep Enders
And here's the book trailer to give you a taste of what's the come when the book releases on April 23.

My first novel 'The Deep Enders' released 2016. Available on Amazon and in print.